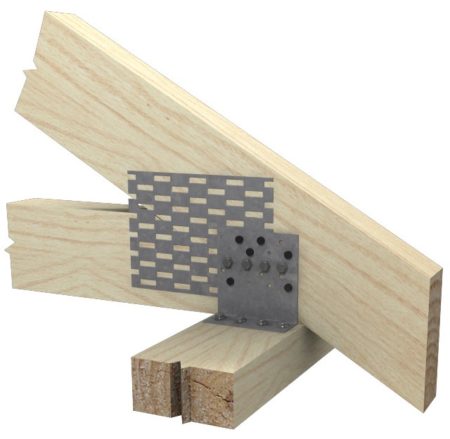 Metal bracket suitable for a number of applications.
Uses
Pryda Purlin Cleats provide strong rigid connection for trusses, rafters and beams to wall plates, and wall plates to studs.
Features
Especially suitable for concealed applications.
The supporting wall plates must have a minimum width of 90mm.
Installation
For application and design capacity information, refer to the Pryda Connectors & Tie Down Connectors Guide.
Pryda Purlin Cleat
| Product Code | Size |
| --- | --- |
| NPPC8 | 80mm wide |