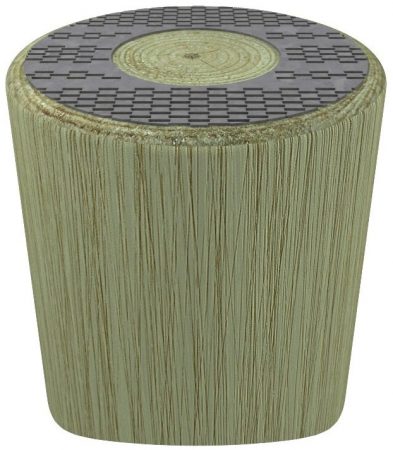 Minimises end-splitting of timber poles and posts
Uses
Pryda Pole Cats are anti-split nailplates for timber poles and posts.
Features
Available in five sizes, from 100mm to 300mm diameter
Most have a central hole to allow pole inspection.
They are applied by simply hammering into position.
Application
For application and design capacity information, refer to the Pryda Timber Connectors Nailplates Guide.
Pryda Pole Cats
| Product Code | Size |
| --- | --- |
| PCAT150 | 150mm diam. – with 65mm Hole |
| PCAT200 | 200mm diam. – with 100mm Hole |
| PCAT250 | 250mm diam. – with 75mm Hole |
| PCAT300 | 300mm diam. – with 100mm Hole |