Greg Hay concedes that he's been around a few years – the last 24 with Pryda. But such longevity qualifies him to make observations about the industry in which he's spent the lion's share of his working life.
From his early years working in Pryda's engineering support office, where he produced complex designs for fabricators – earning him a reputation as a Yoda of sorts for wall designs – Greg says technology has driven sweeping changes across the building industry.
He says the impact of technology runs parallel to rising numbers of young faces now working in the sector, in contrast to the mature 'grizzlies' who once dominated the ranks. "The new generation is more tech-savvy," he says. "They're more prepared to push the boundaries, because they're more comfortable with complexity. You see it in the designs."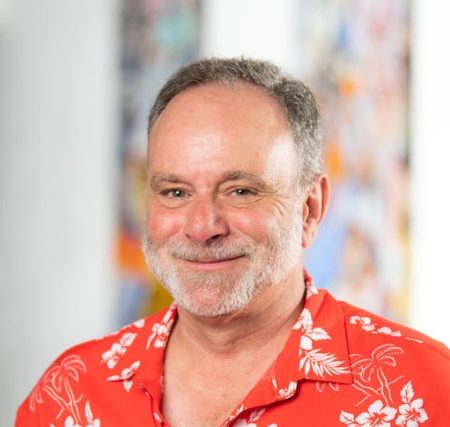 Service and technology providers like Pryda must remain attentive to change, keeping their technology ahead of the curve to give fabricators the edge they need for design and plant efficiency – and builders the tools and materials to work smarter. And that's where Greg and his team do their best work, acting as the conduit between customers and Pryda's Australia-based software developers to translate user requirements into new features and functions.
Greg says customer-driven software development is central to the evolution of Pryda's software, from its early focus on roofs to the suite of modules covering all facets of design and factory management that is Pryda Build today. "Basically, everything from when a quote comes in to when the product is loaded on to the back of a truck," he says.
Pryda's software development team, based in Dandenong, approximately 30 km south-east from the Melbourne CBD, also draws on expertise provided by company parent ITW. "It's the best of both worlds," says Greg. "Software built on local knowledge but with the backing of a global corporate."
Reflecting on his 20-plus years with Pryda, Greg says that above all else, it is the calibre of people within Pryda that make the difference. "Pryda is family – that's the special thing about this business. We might be owned by a global giant, but we have the mindset of a local business and a real passion for our industry."
Greg Hay
Software Portfolio Manager
M: +61 (0) 407 493 337
E: ghay@prydaanz.com
Posted on September 3, 2020